Welcome to OVBS OKR
An outreach program of STOTS, Nagpur
We aim to encourage the children to live in Orthodox Faith.
IN THOSE DAYS OF JOY
these will subdue our minds
OVBS OKR Theme
2018-2019
The theme helps us to realize that their may come many options in our life.But it depends on us how are we going to select the best one. So always Choose Good.
Our Phases
explore outside kerala regions in four seasons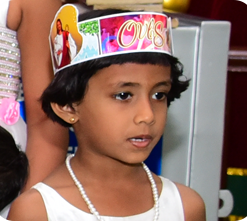 Dussehra
Holidays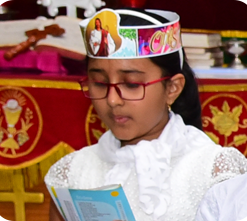 Diwali
Holidays
Christmas
Holidays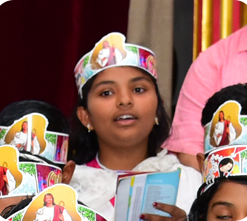 Summer
Holidays
Apply Online
Any help needed ? Ring on 08888722164
Phase I,
Oct 14 – Oct 21, 18